We take the hassle out of merchandising
Don't waste your time on the tedious work.
We do the heavy lifting

No need to worry about payments, production, fulfillment or shipping. We've got that covered at no cost to you.

Your shop your way

Modify your shop start page to match your brand. Customization settings are quick and easy, so you can stay focused on selling.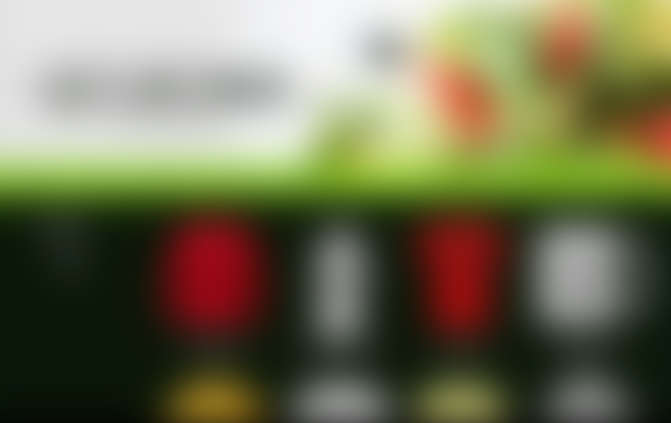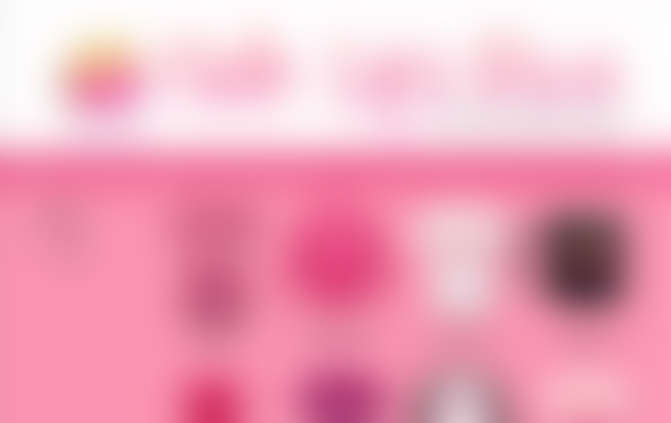 Earn more and spend nothing
It doesn't always take money to make money. Open your free Spreadshop, create custom merch and see how much you can really earn!
Shop owners earn an average of
*
Earnings are calculated based on our suggested prices. You can set and adjust your prices on Spreadshop at any time.
Spreadshop will look great on you, and our products will too!
Spreadshop carries nothing but quality, reputable products that are totally worthy of your brand.
Browse Spreadshop Products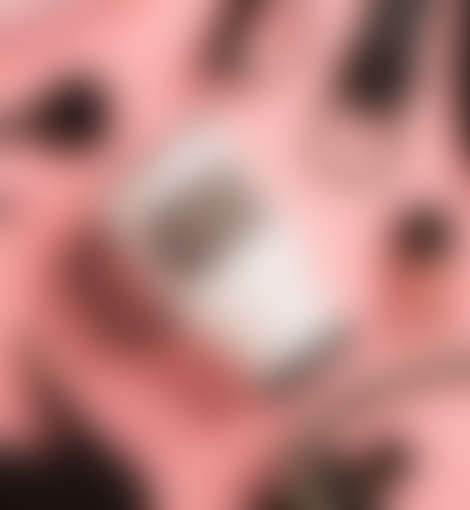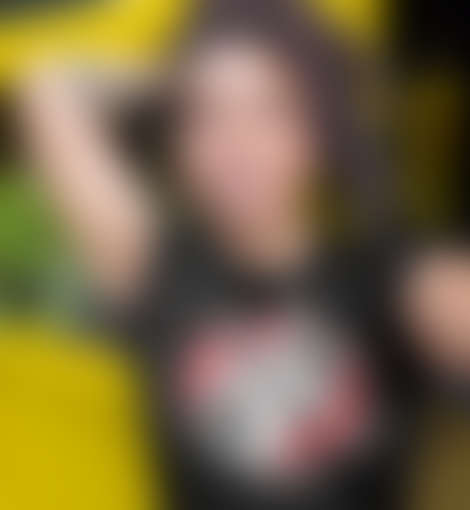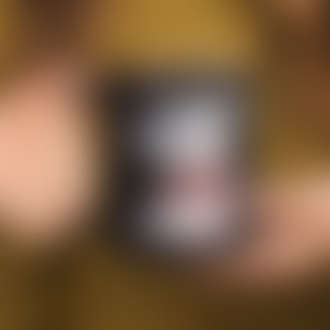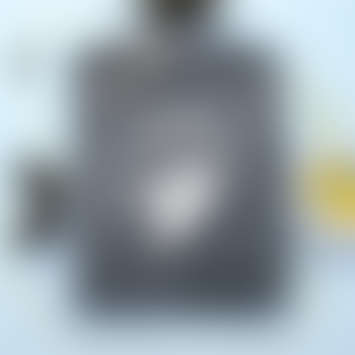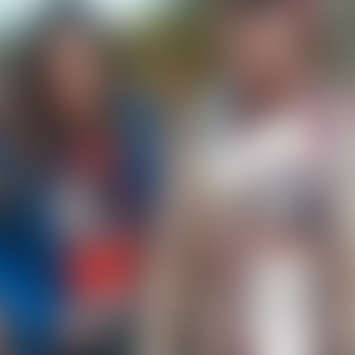 Get more out of your merch store
We're just chock-full of resources to help YOU be the BEST.
Shop integration options

We have a variety of shop integration options with the best site creators around.

Order merch bundles

Start selling merch to your fans face-to-face by ordering our MerchPack bundles.

Premium access to photos

Spreadshop has partnered with Placeit, offering thousands of product photos for you to mockup.
We do not tolerate racism.
We stand in solidarity with our Black employees, shop owners, and the entire Black community.
Your culture matters.
Your art matters.
Your voice matters.
The Spreadshop spotlight
Connect with our shop owners and see how they create with passion and make merch happen!
See Shop Examples
Look like a pro from the get-go
Get the best designs at unbeatable prices with Spreadshop's Premium Design Service! Our team of creative minds will work with you to achieve the ultimate merch masterpiece!
Get a Custom Design
One-of-a-kind premium designs
Custom Spreadshop styling
Thumb-stopping social media sharables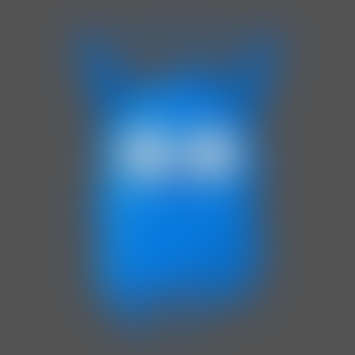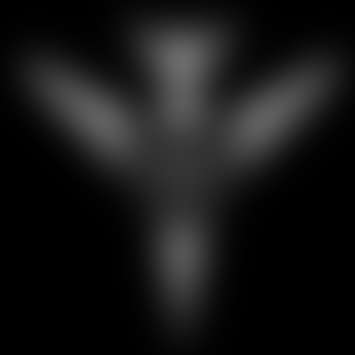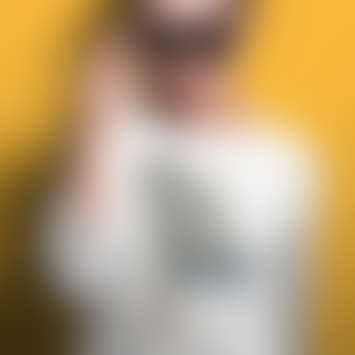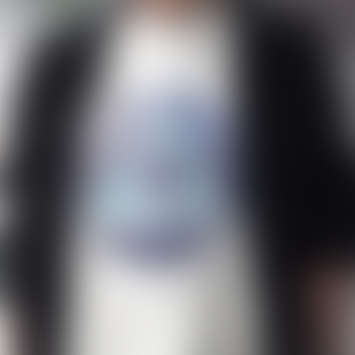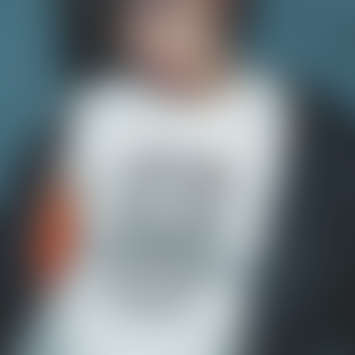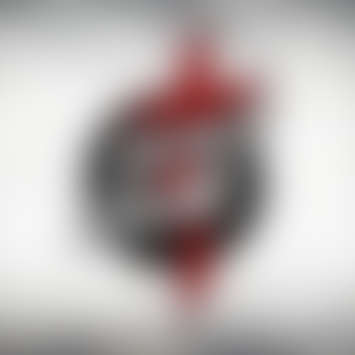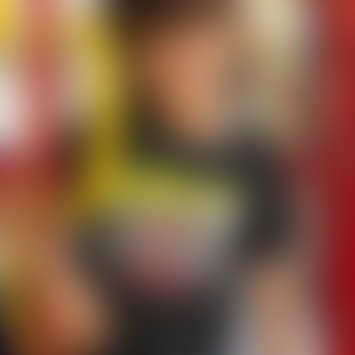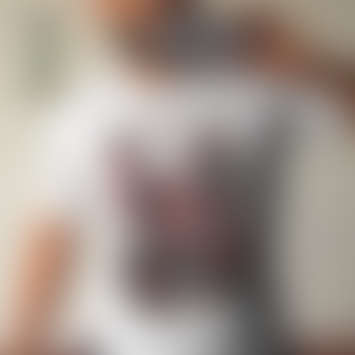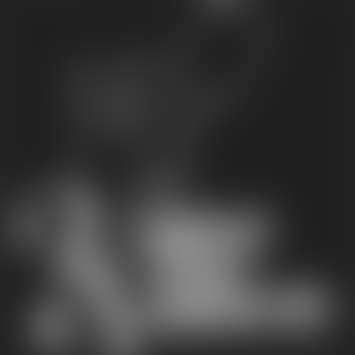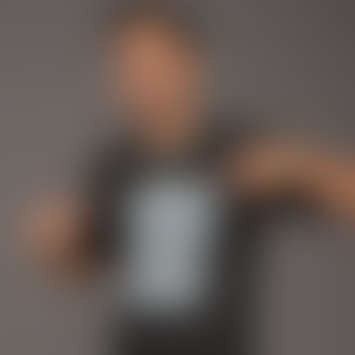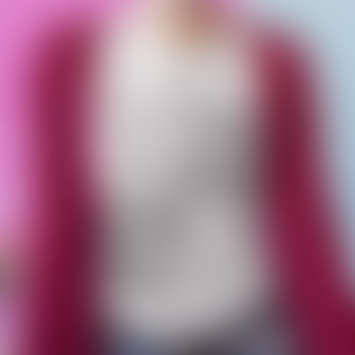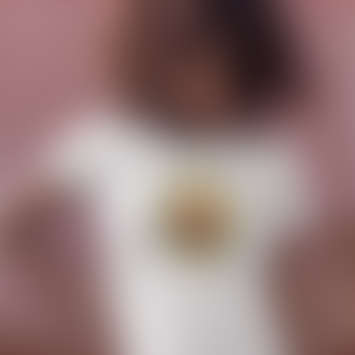 Stay in the loop
Our blog is one of the most helpful resources for shop owners. You'll always be in the know and never in the dark.
Visit Our Blog
Design Tutorials
Marketing Tips and Tricks
Regular Dev Updates