Merch They'll Crave
Create the "OMG I need that!" merch your customers are sure to love.
Fill your shop with your own custom assortment of t-shirts, hoodies, accessories, and more. Create amazing products with your designs, and give your audience a new way to connect with their favorite creator—you!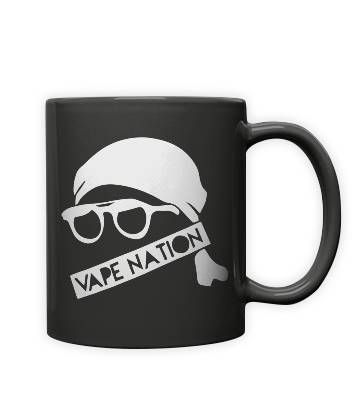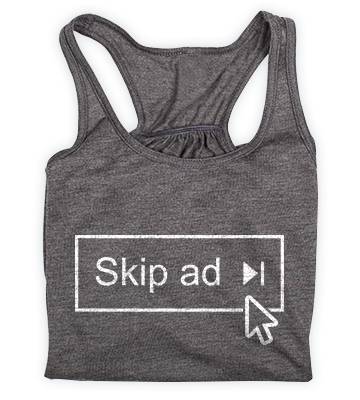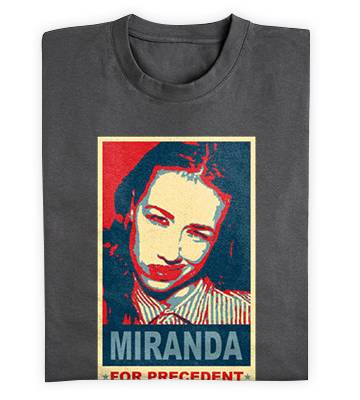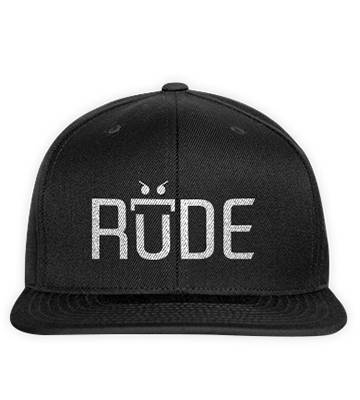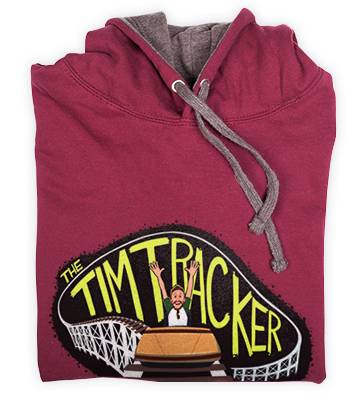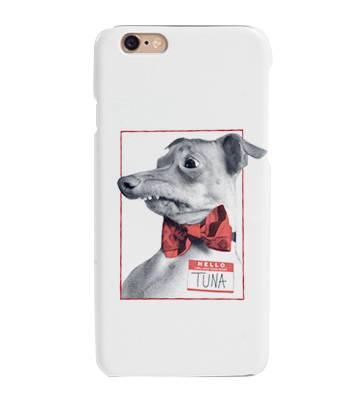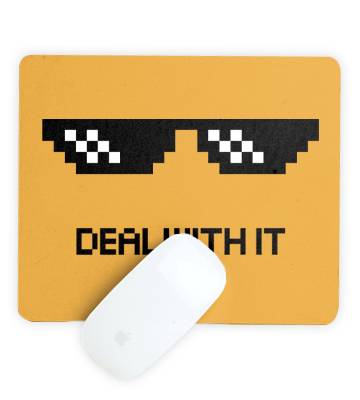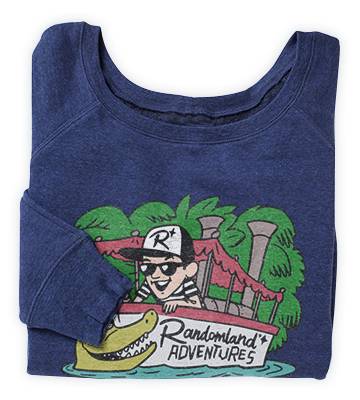 #MakeTheConnection
Your Creations: Off the Screen and Onto Your Fans
Stand out with your own merchandise shop. Represent your brand, channel, label or line the way you want. No tech skills needed.
Discover the Power of Spreadshop
No Limits so you can create as many products as you want.
You're in Control of your prices and earnings.
Beginner or Expert opening a shop is easy, no matter your experience level.
You have the creativity, and we have the tools to produce, fulfill and ship to your customer.
FOR FREE!
#WorkWithTheBest
Merchandise Experts for Creators, Influencers, Gamers and Their Followers.
Video mavens, game streamers, adorable Chihuahua Dachshund — these creators have taken their talents to the next level through the power of merchandise.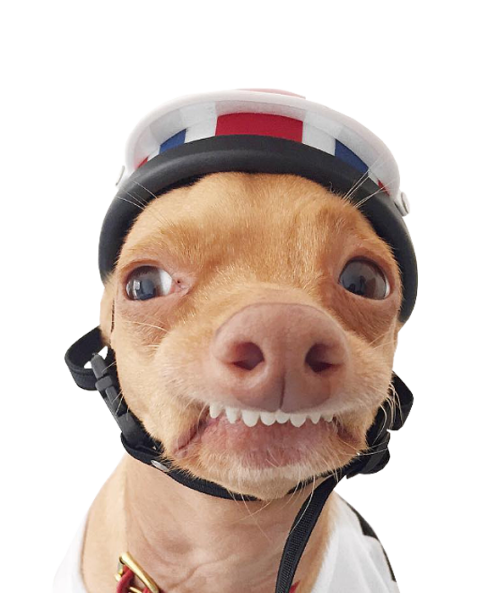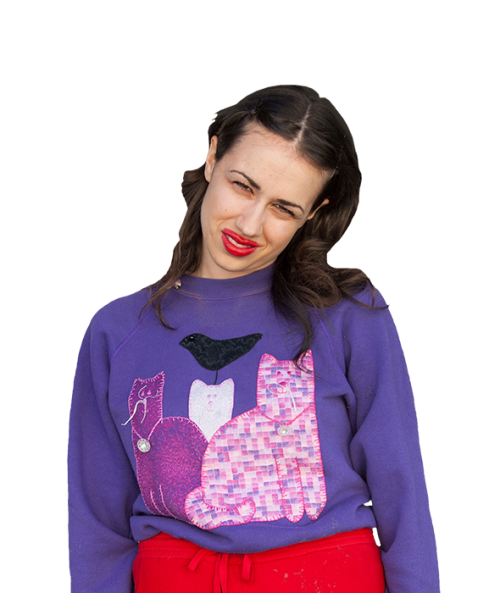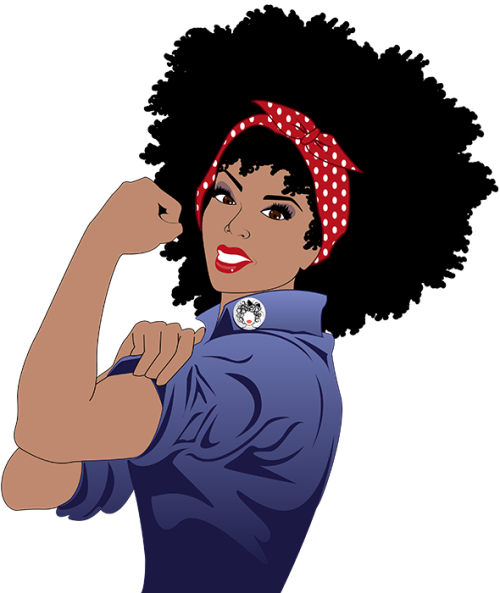 Tuna Melts My Heart
shop.spreadshirt.com/TunaMeltsMyHeart
Miranda Sings
shop.spreadshirt.com/MirandaSings
Global Couture
shop.spreadshirt.com/GlobalCouture