Merch They'll Crave
Create the "OMG I need that!" merch your customers are sure to love.
Fill your shop with your own custom assortment of t-shirts, hoodies, accessories, and more. Create amazing products with your designs, and give your audience a new way to connect with their favorite creator—you!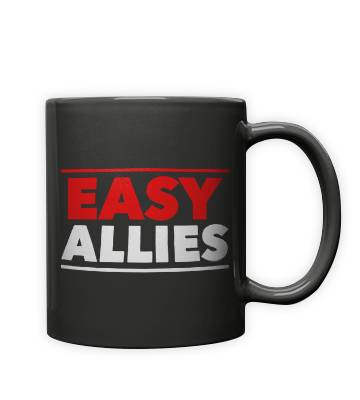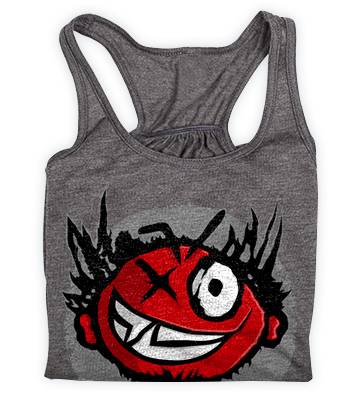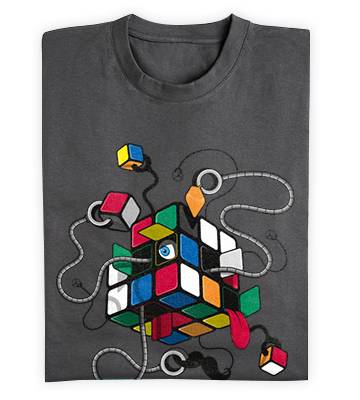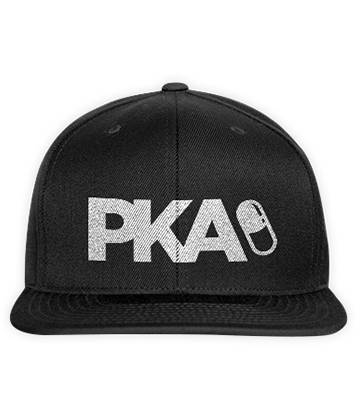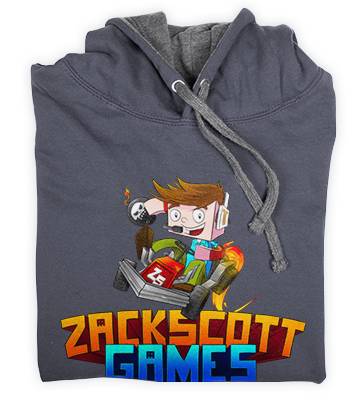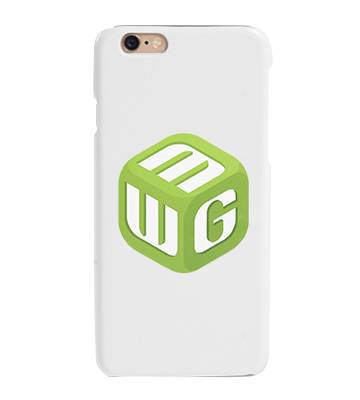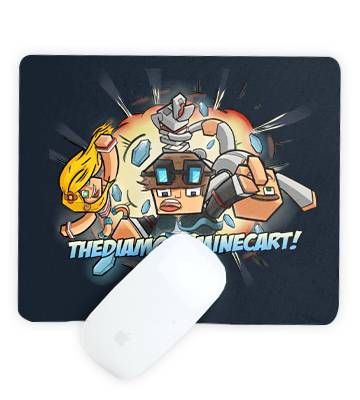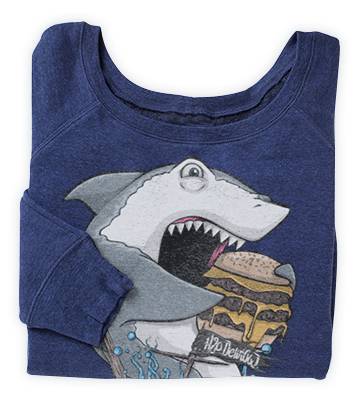 Love the Game. Wear the Game.
It's never been easier to put your creations on your fans. There's seemingly no limit to the amount of designs or products you can offer.
Power Up Your Brand with Spreadshop
No Limits so you can create as many products as your want.
You're in Control of your prices and earnings.
Beginner or Expert opening a shop is easy, no matter your experience level.
Let's team up. You create and we'll produce, fulfill and ship to your customer.
FOR FREE!
Join Top Gaming Brands, Streamers and E-sports All-Stars
There's a reason top gaming brands and personalities choose Spreadshop for their online fan merchandise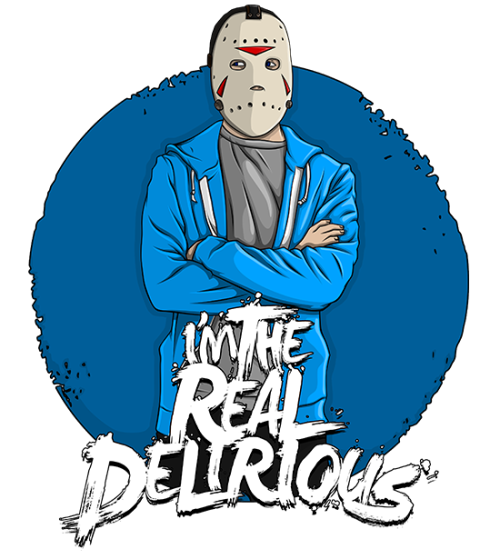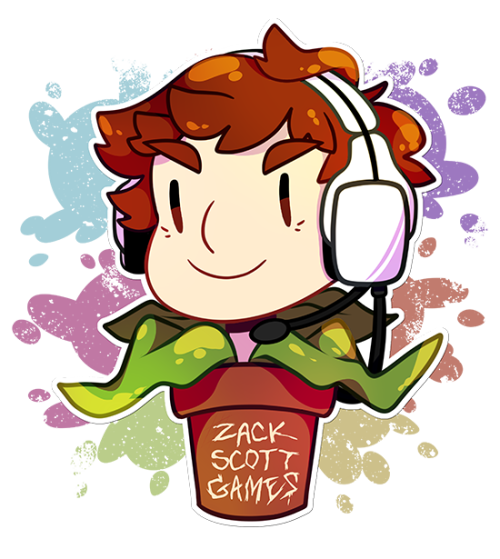 H20 Delirious
shop.spreadshirt.com/H2ODELIRIOUS
Cory x Kenshin
shop.spreadshirt.com/Coryxkenshin/
ZackScott
shop.spreadshirt.com/ZACKSCOTT