Merch They'll Crave
Create the "OMG I need that!" merch your customers are sure to love.
Fill your shop with your own custom assortment of t-shirts, hoodies, accessories, and more. Create amazing products with your designs, and give your audience a new way to connect with their favorite creator—you!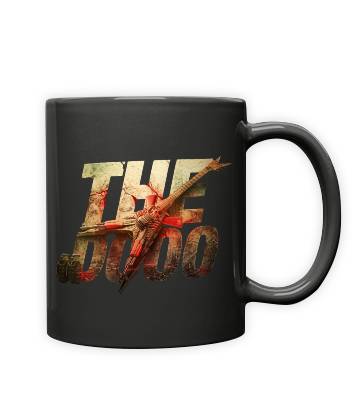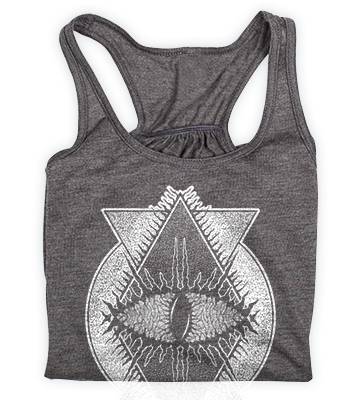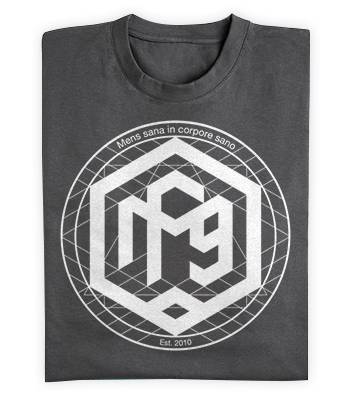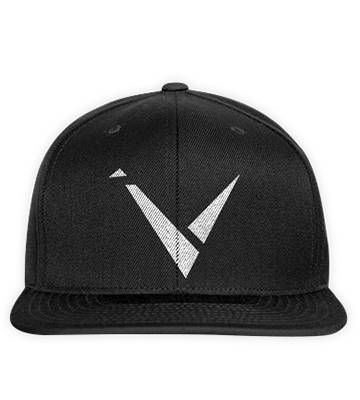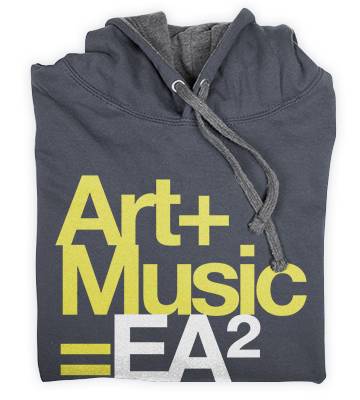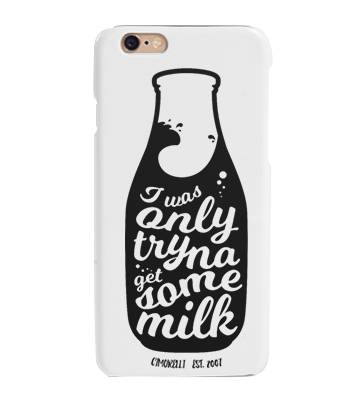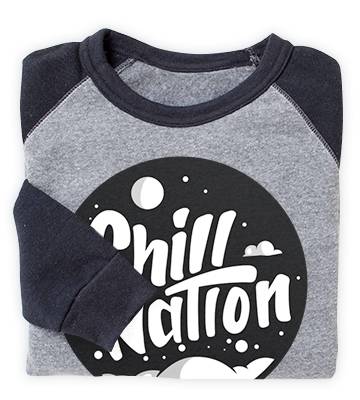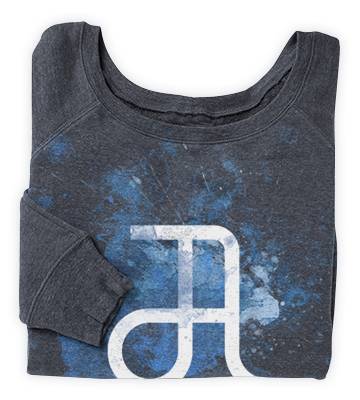 #YourBandYourFansYourBrand
Connect with Fans on a Whole New Level
Stand out with your own merchandise shop. Represent your music, band or label the way you want. No tech skills needed.
Hit the Note with Spreadshop
No Limits so you can create as many products as your want.
You're in Control of your prices and earnings.
Beginner or Expert opening a shop is easy, no matter your experience level.
You create, and we'll produce, fulfill and ship to your customer.
FOR FREE!
#WorkWithTheBest
Merchandise Experts for Indie Musicians, Bands and Their Fans.
Music makers, weekend gig players, die-hard fans — these musicians have taken their music to the next level through the power of merchandise.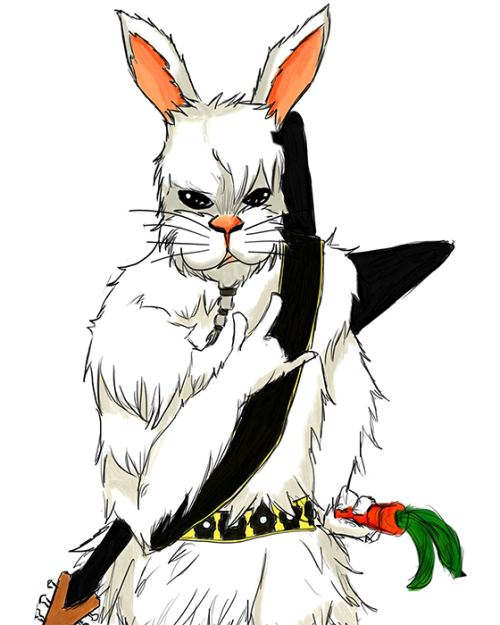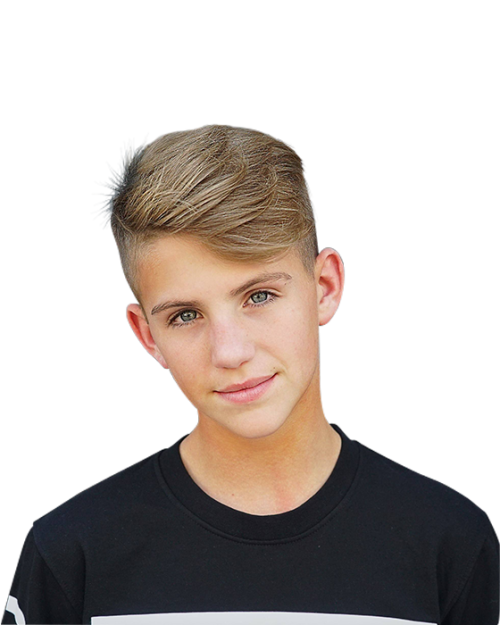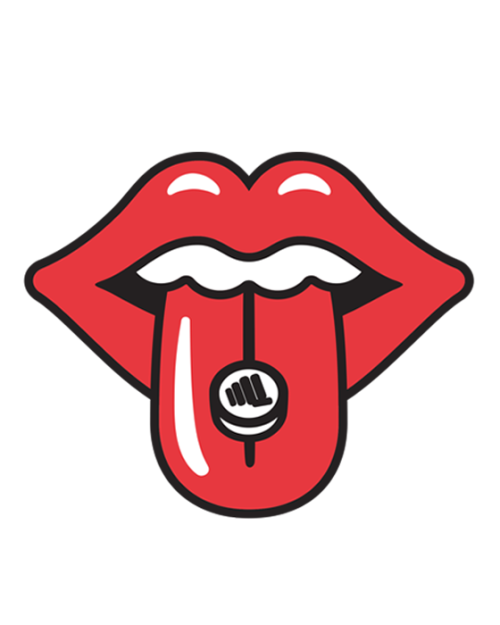 Frog Leap Studios
shop.spreadshirt.com/frogleapstudios
MattyBRaps
shop.spreadshirt.com/MattyB
Strezzkidz
shop.spreadshirt.de/strezzkidz-clothing