How to Make Merchandise for Your YouTube Channel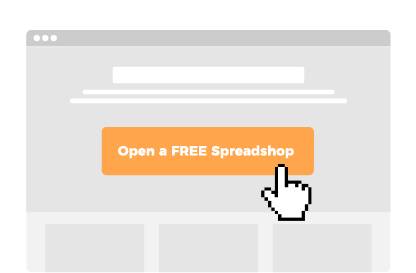 Open your own Shop
If you're wondering how to make merchandise for your YouTube channel, then you're in the right place! Opening a Spreadshop is simple. Sign-up takes a matter of minutes. Before you know it, your shop will be up and running, just waiting for your wonderful designs!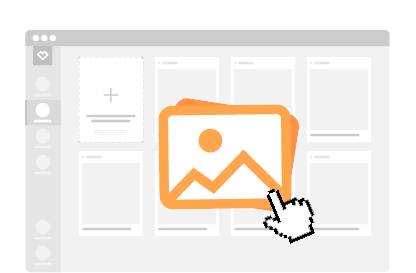 Upload your designs
Think of Spreadshop as your own personal YouTube merchandise maker. Whether you have one design or one hundred designs, everything can be easily uploaded onto any of our merchandise. From apparel to drinkware and accessories, you'll never run out of ideas for your Spreadshop!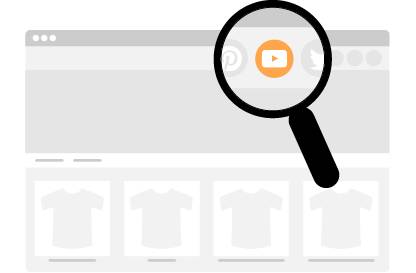 Link your YouTube channel with your Shop
One of the greatest benefits of Spreadshop is that you can easily link to your social media accounts from your shop's header. Utilizing your header image will allow you to drive traffic to your YouTube channel, to your website, to wherever you'd like! So, if you're looking to create merchandise for YouTubers, Spreadshop is well-equipped with all of the tools you'll need to succeed.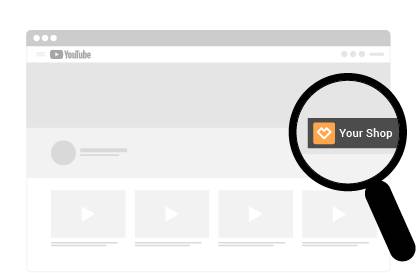 Share your merch shop with your fans!
Now it's time to spread the word about your incredible merchandise! Promote your Spreadshop with YouTube videos and social media posts. Add your shop link to your YouTube header so your Spreadshop is just one click away for all your dedicated subscribers!
Spreadshop's product selection consists of over 100 customizable products ready for your designs. You deserve the best, so know that our merchandise for YouTubers will reach above and beyond your quality standards.
We understand that every subscriber is different, so we've carefully developed a product assortment for both the big spenders and the penny savers, so everyone is happy! No matter the budget, no matter the product, there is something for every single one of your fans.
We pride the Spreadshop brand on quality. Why would you settle for anything less? Spreadshop's product range offers anything from soft and comfy apparel to the latest trendy accessories, all ready for customization.
We welcome as much creativity as possible. No minimums, no campaigning, no limits. There is nothing but opportunity waiting for you, here at Spreadshop.
Design Assistance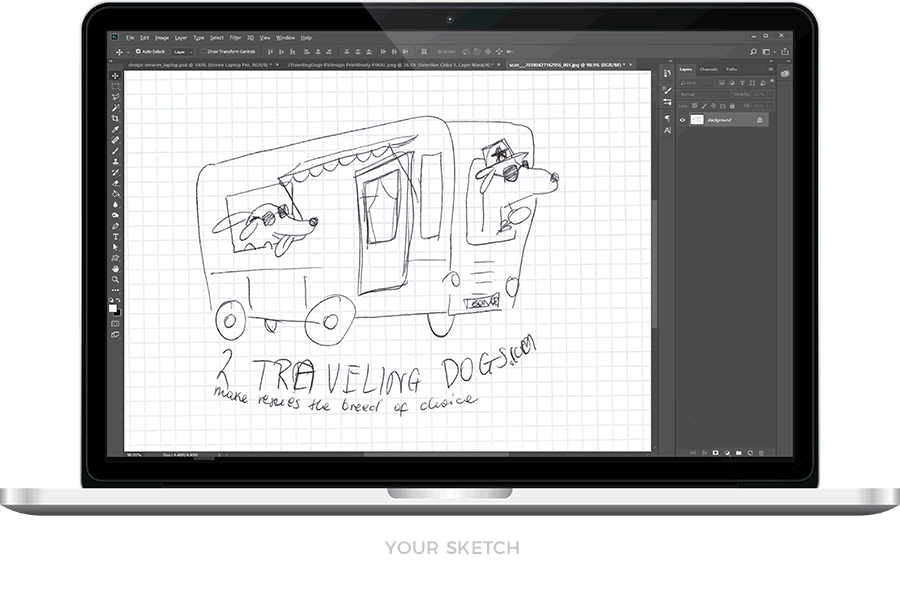 Need your own custom design? We've got your back! Our premium design team will put their creativity to work, so you'll have AMAZING designs that will WOW your fans!
Get Your Own Design
Featured Creators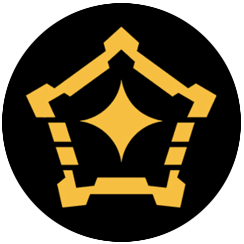 Zack D'Ulisse
Partner Since 2012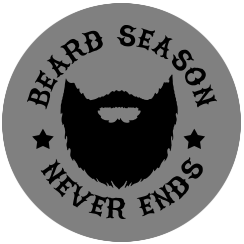 Jeff Rice
Partner Since 2012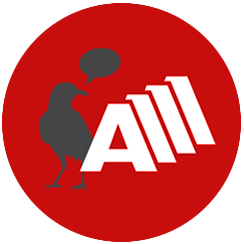 Jeremy Kalgreen
Amorphia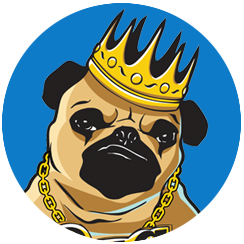 Robbert Muurbloempje
Thug Life
Shipping & Customer Support
When it comes to merchandise for YouTubers, it's important to make things as easy as possible. You're busy building a brand, so we'll take care of production, fulfillment and shipping at no cost to you!
If you have questions, our award-winning customer support has answers. With 15+ years of industry experience, we've seen and heard it all, so ask away!
Additionally, Spreadshop offers a strong community on our forum and on our social media profiles. By utilizing these resources, you can connect with like-minded people and discuss your ideas, questions and goals as a shop owner.
We want to support you as much as possible, so we have nothing but resources ready at your convenience. You'll always be in-the-know about your Spreadshop, so you can keep on selling!
Introducing:
YouTube Merch Shelf
Offer your fans customized merch next to your video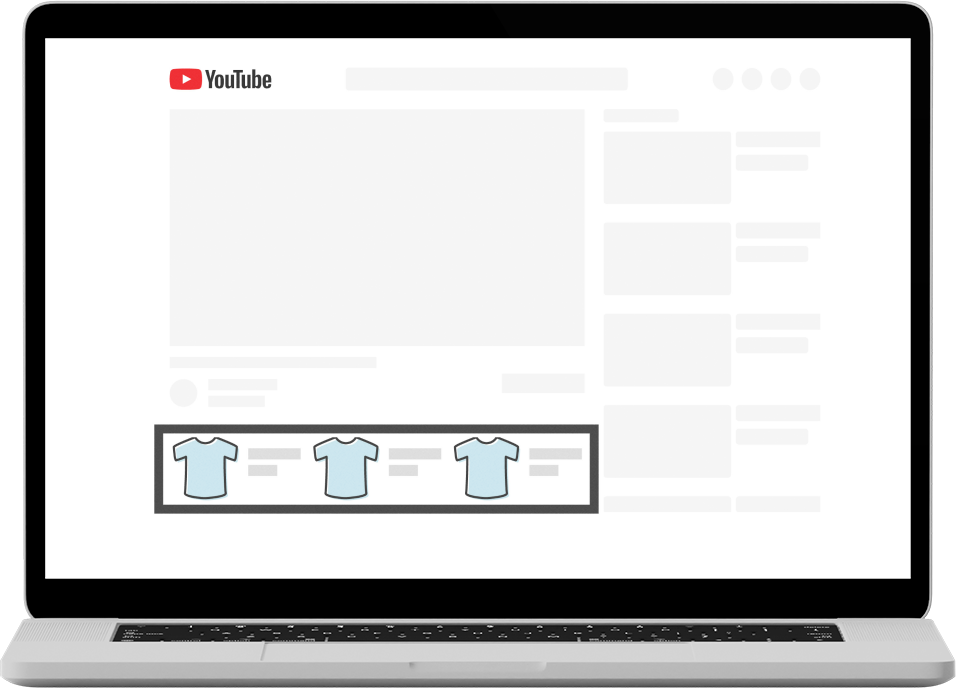 Offer your fans customized merch next to your video
As an official partner of YouTube, we're pleased to offer YouTube Merch Shelf. With YouTube Merch Shelf you can officially integrate and connect your Spreadshop with YouTube and offer merch directly under your videos. If your channel has more than 1,000 subscribers and is eligible for monetization— Merch Shelf is for you! Or maybe you don't meet these requirements (yet), you can still sell your merch with a free Spreadshop.