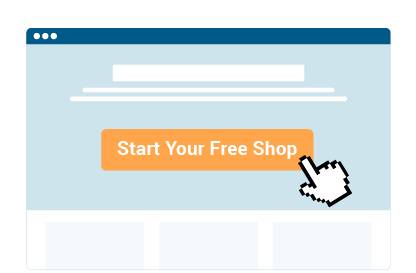 Open a Free Shop
Selling branded merchandise has never been easier. Opening your own Shop takes minutes, and it doesn't cost a single penny. Instead of dealing with the hassle of bulk orders, you can refer all of your followers and fans to your Shop, where they can purchase apparel at their leisure! It's truly as easy as that!
Upload Your Brand's Designs
Logos, slogans, branding… it's never been easier to add your personal designs to merchandise. When you open your own Shop, you can quickly upload your design to the site, and you can then attach this design to any of our available products. With the simple click of a few buttons, you can make branded merchandise in no time!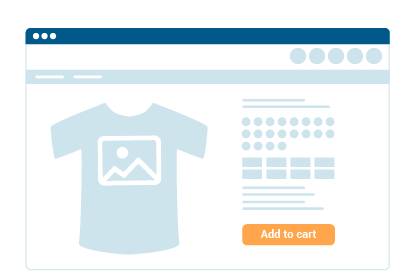 Print Whenever and However You Want
It's time to eliminate those needless headaches that accompany bulk orders. By opening your own Shop, you can choose to print and produce these products whenever you want! Plus, besides helping you avoid boxes and boxes of excess products, we'll also handle fulfillment, production, and shipping! We're truly your one-stop-shop for branded merchandise.
Mobile or Desktop: Spreadshop YOUR Way
Focus on your target group by customizing your Spreadshop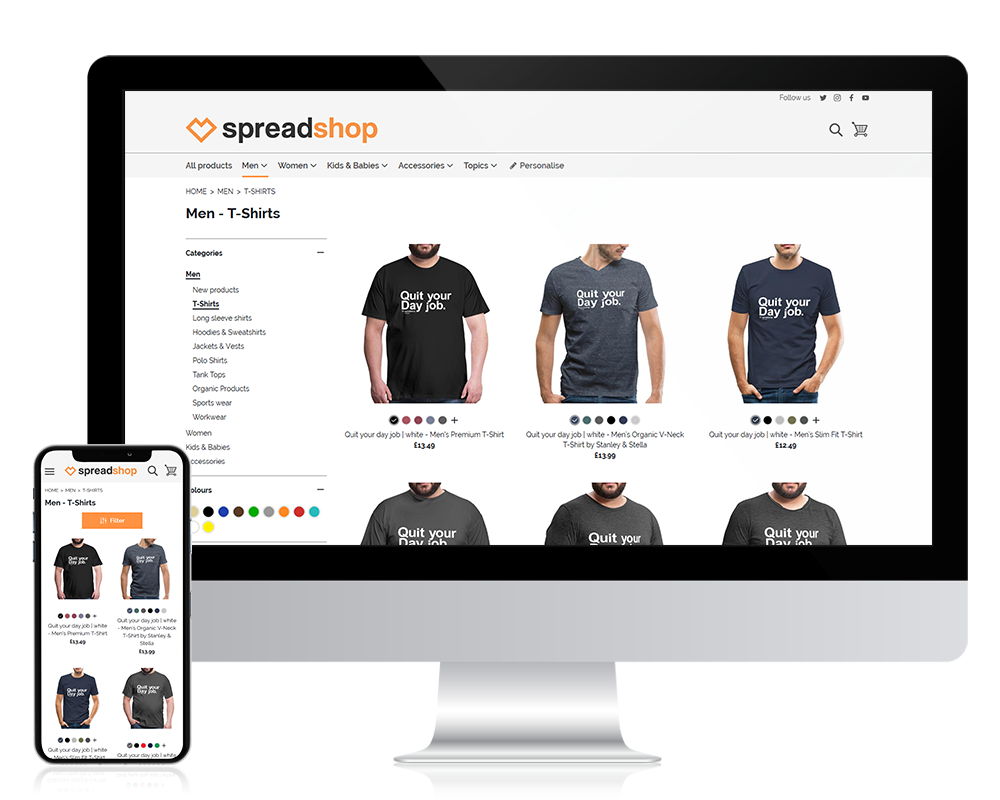 Stand out with your own design Shop. Modify your start page to match your brand. Customization settings are quick and easy, so you can stay focused on selling.
No Limits so you can create as many products as you want.
You're in control of your prices and earnings.
Beginner or Expert, opening a shop is easy, no matter your experience level.

Why sell t-shirts when you can sell practically any branded merchandise under the moon? We're both in agreement that your audience deserves variety. That's why Spreadshop offers over 100 customizable products that are ready for your amazing designs!
Say goodbye to uncomfortable, unsightly shirts! The style and fit of our apparel is trendy, fun and eye-catching. We're always staying up to date on what's hot and what's not, so your fans will always look super fresh!
When you sell with Spreadshop, quality is never a concern. After all, we offer reputable brands AND Spreadshirt's very own private label. Plus, thanks to our vast catalogue of products, we can appeal to those on any types of budget!
There's no such thing as too much creativity. That's why Spreadshop has no minimums or limits, and we happily welcome any types of designs. No matter the idea, Spreadshop will bring it to life!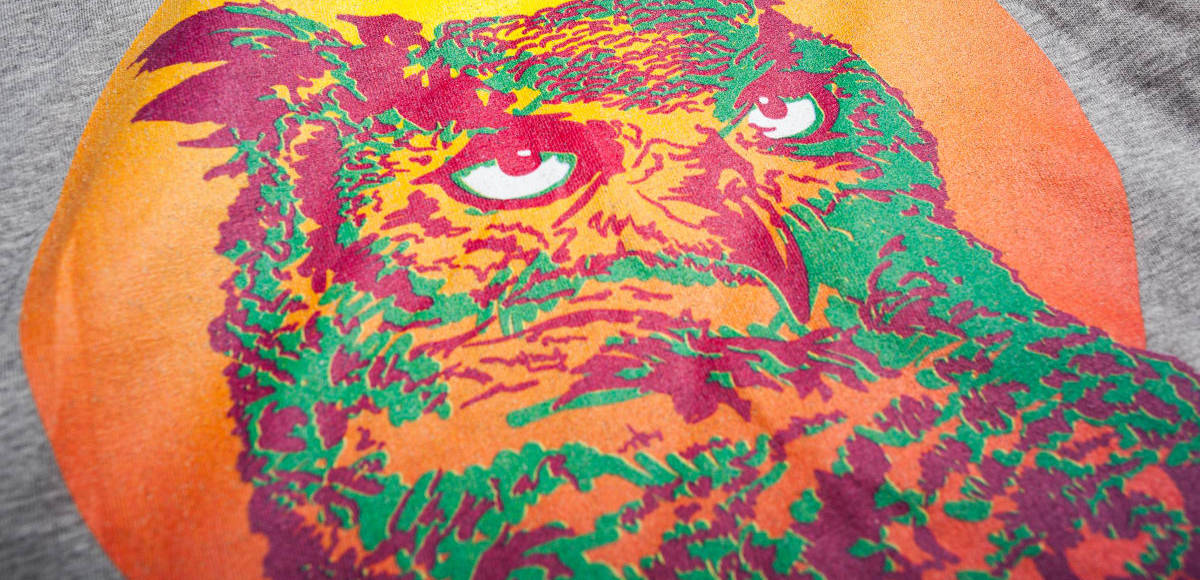 Digital Direct
Spreadshop's printing quality is so impressive, you'll have to do a double take! Our go-to printing method is Digital Direct. It's a computer-controlled printing method that's compatable with any color and any file type. No matter the complexity of your design, Digital Direct is ready for the job!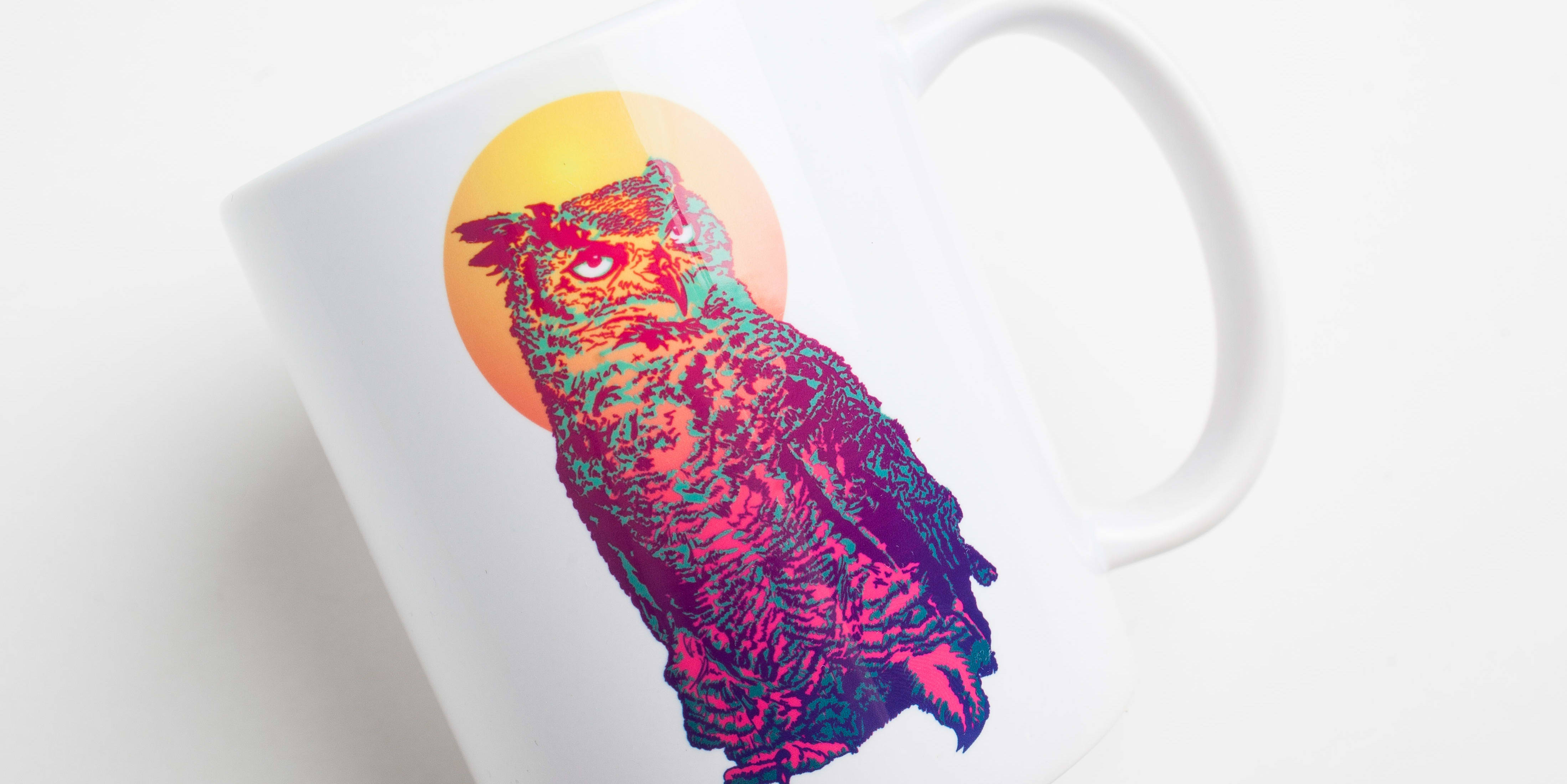 Thermo Sublimation
We also rely on the Thermo Sublimation printing technique. This is the printing method we use on hard accessories, like mugs and phone cases. The design is printed on a special transfer foil and then applied to the branded merchandise using thermal evaporation. Pretty cool, huh?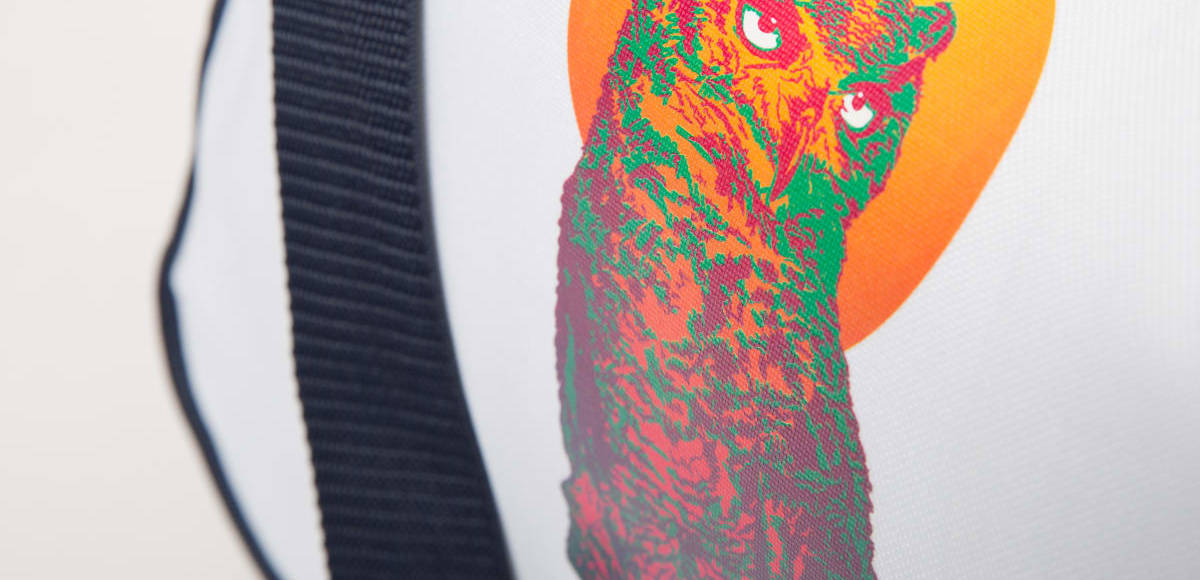 Laser Transfer
Laser Transfer is another foil printing process, but the foil is applied to the product using heat. We'll lean on this printing method when producing accessories like bags and caps.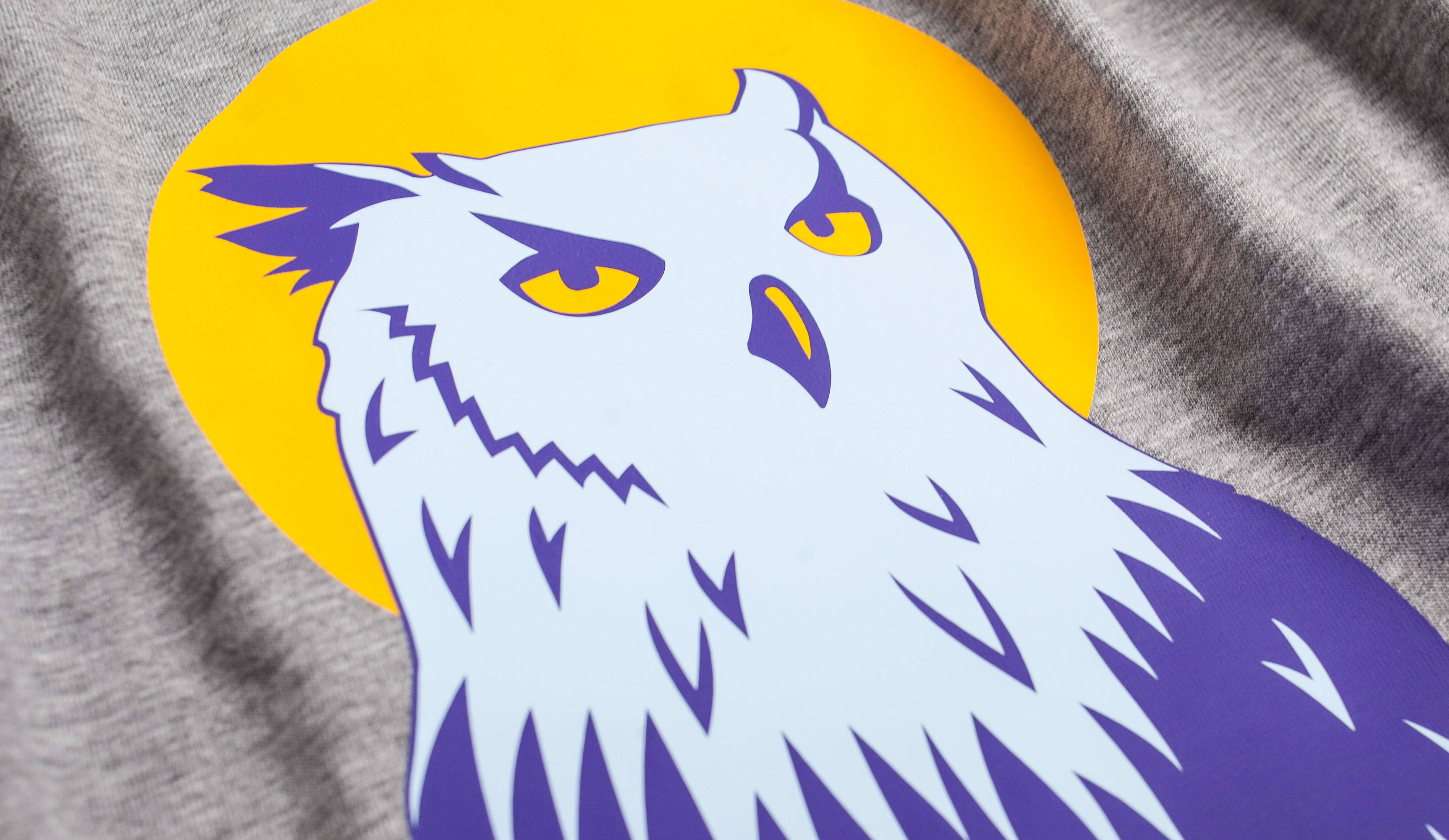 FLEX printing
FLEX printing is a very precise printing technique which can only be used with vector files. While a maximum of three colors can be used with FLEX printing, the results are crisp, clear and bold!
How We Ship
No need to worry about the hassle of shipping! Along with producing and fulfilling you orders, we'll ship them too!....For all of your Shop's checkouts, refer to this shipping calculator to gauge impending costs!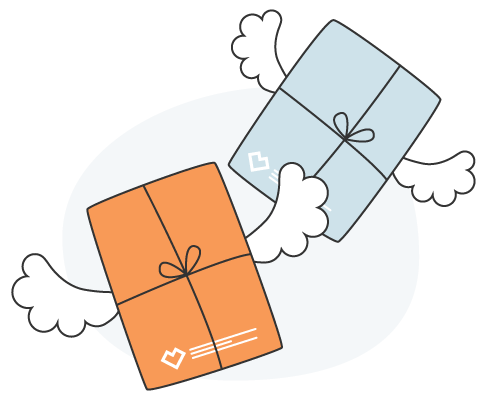 Design Assistance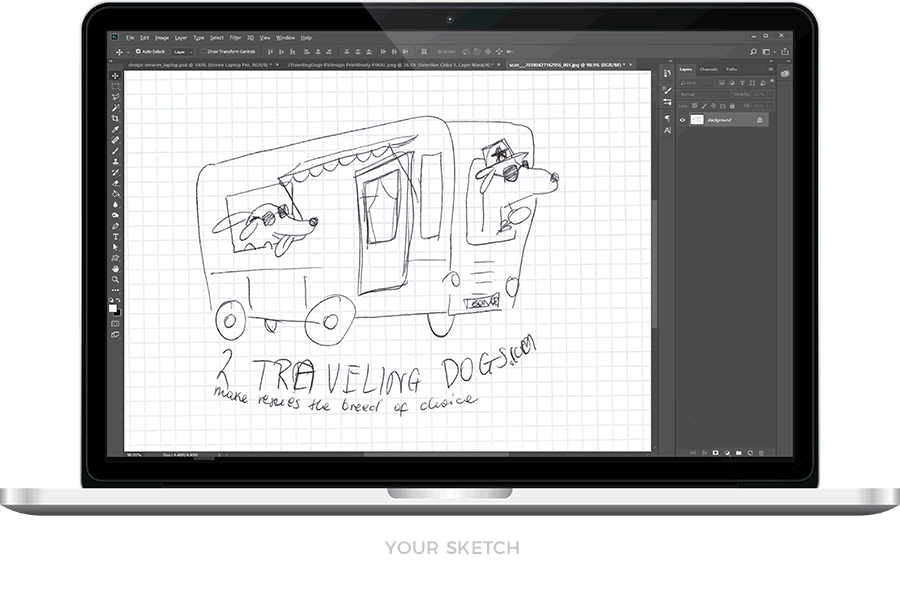 Need your own custom design? We've got your back! Our premium design team will put their creativity to work, so you'll have AMAZING designs that will WOW your fans!
Get Your Own Design
Customer Support
Spreadshop has your back. We want your Spreadshop experience to be as easy and stress-free as possible, so we put a strong focus on customer support.
Our dedicated, award-winning support team is happy to offer personal assistance to each and every Spreadshop owner… so don't be afraid to reach out!
Because Spreadshop is powered by Spreadshirt, we have over 15 years of experience in the merchandising industry. This means we can offer a wide selection of helpful resources to get you the help you need!
Additionally, we offer video tutorials, FAQs and a forum. Quickly find your answers and get back to selling!