Start your very own business
Don't listen to anyone that says you need money to start a business. We're here so you can build a brand without investing a cent.
Control Your Earnings
Your Shop, your rules. Set and adjust your retail prices according to demand. Control your profit margin on every product you sell. Decide when and if to run discount promotions. The more you sell, the more you earn with Spreadshop's performance bonus.
Over $52 million sent to creatives
TRUTH: We've had thousands of creators find success with Spreadshop. Brands of all sizes have grown and continue to grow their business with Spreadshop.
Spreadshop is Free. Forever.
Set Your Prices
You decide your retail prices. We subtract the base price for the product, you keep the rest.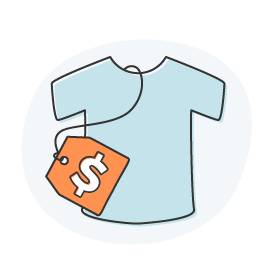 Product base price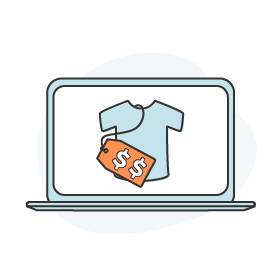 Retail price incl. your margin
Sell More to Earn More
You control your margin. The more you sell, the more we reward you with reduced product base prices. This increases your margin.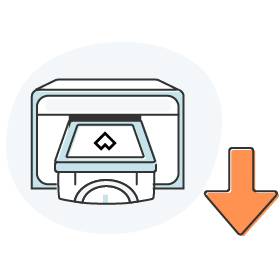 Production costs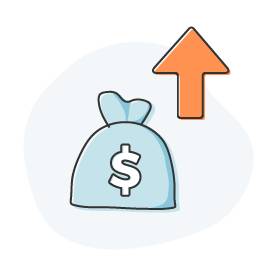 Your earnings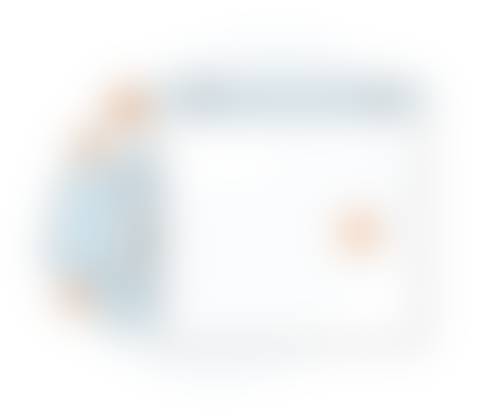 Monthly payout
When you have an additional source of income to count on, there's a lot more you can do for your business. So, when you're making sales in your Spreadshop, that monthly payout will provide you with something that you can reinvest into your business. Plus, it's easy to track your sales and stats on-the-go, so you'll know what to expect for every payout!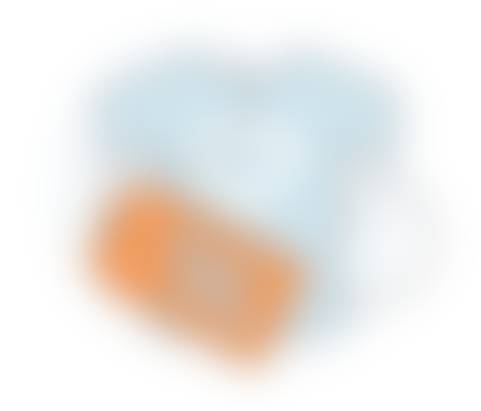 Discount promos for your customers
Keep your customers coming back for more with enticing monthly promos. You decide when and if to run promo campaigns for your Shop. Develop your brand's own marketing strategy!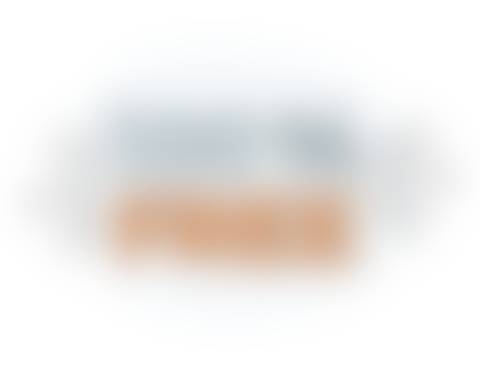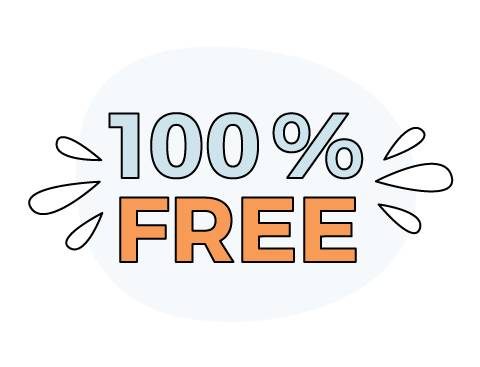 No Fees? For Real?
Yes. Spreadshop is (and always will be) 100% FREE! No surprise fees, no subscription charges, no catch. You can only make money with Spreadshop... never lose it.
Earn more with Spreadshop
Our performance bonus automatically kicks in when you sell more than 50 items per month.
Shop owners earn an average of
*
Earnings are calculated based on our suggested prices. You can set and adjust your prices on Spreadshop at any time.
Let's Get Started!
No matter your passion, we'll make it happen.