How to Sell Merch with Spreadshop
Design Amazing Merchandise
Bring your ideas to life by uploading your designs on any of our customizable products. From quality apparel to fun and useful accessories, we've got you covered!
Get Social
Easily integrate your social media accounts into your Spreadshop! Promote your products with your fans, friends, and everyone who craves merch!
Your Shop, Your Way
With our user-friendly platform, create intriguing header images, toggle between color schemes, or even integrate your Spreadshop into your own website! Customize your storefront and start selling merchandise.
The Rest Is on Us
When a sale is made in your shop, we'll produce, fulfill and ship to your customers at no charge to you! It's 100% hassle-free.
Marketing
WOW... First Sale!
Your first sale will feel amazing, but it's even more amazing when your profits continue to grow! That's why Spreadshop offers a variety of marketing resources to ensure the success of your Spreadshop.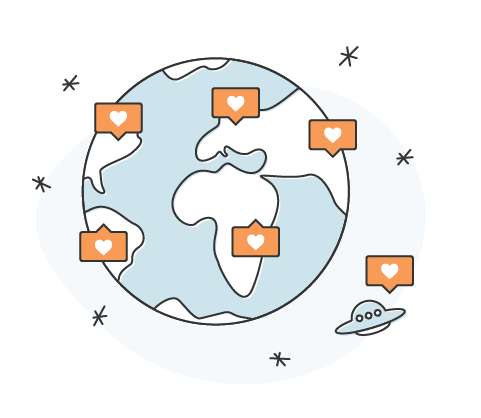 Read Through Our Success Guide
Once your Spreadshop is up and running, our success guide has everything you need to kickstart your brand. Learn about search engine optimization, creating buyer personas, and even how to develop meaningful content. All of this info can be found in your Shop's user area.
Integrate Your Designs into Model Images
Since you're busy establishing a brand and creating amazing designs, we've made the creation of social media posts super easy! With one simple click, BOOM, you'll have a professional, quality social media image that's ready to go live!
Stay in the Loop with Our Blog
Our blog is one of the most helpful resources for shop owners. We provide tips and tutorials for designing, marketing, new trends, and everything in between. You'll always be in the loop and never in the dark!
And Moooooore...
Oh, it doesn't stop there. We also offer Google Adwords integration, legal tips, and custom business materials, so everything you need is together in one place. All of this info can be found in your Shop's user area. Open an online shop today and sell merchandise online to the entire world!
With our wide selection of over 100 customizable products, your designs will sit loud and proud on our quality apparel and fun, useful accessories. Your fans will be representing your brand in style!
Spreadshop offers merchandise for any wallet. Whether your customers are high-rollers or operating on a budget, you can be rest assured that there is something for everyone!
We only want to offer the best, so you can trust that out products meet your quality standards. We carry reputable brands as well as our own private-label merchandise. Everything we offer is quality checked, so you can be confident when selling merchandise.
We encourage as much creativity as possible, so you can have as many designs as you want in your Spreadshop! The more, the merrier!
Payment Methods
Spreadshop not only accepts multiple currencies; we accept multiple payment methods, as well. Credit cards will automatically be charged by our financial service provider, and order processing will begin once each payment is verified.
We also accept payments through PayPal, an external financial service provider. If PayPal is preferred, customers will be redirected to PayPal, where the remainder of the transaction will be completed.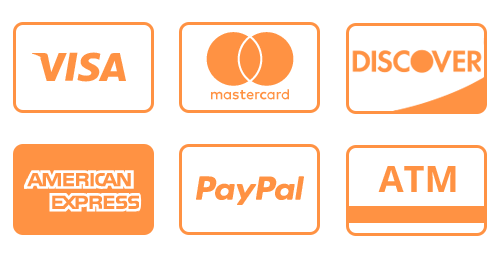 Frequently Asked Questions
Is Spreadshop really free?
Becoming a shop owner is in fact, 100% free! We only produce print-on-demand products, which means there won't be any expenses on your end! No investing, no risk, no catch. You have the creativity and we have the resources. Together, we're simply a dream team!
Do I really make money with every sale?
Since you're the brains behind the brand, you'll profit from every sale made in your shop. We want you to get the most out of the shop owner experience, which is why we offer the highest commission opportunities in the industry. Your efforts will always be rewarded with Spreadshop.
Where do you send my earnings?
To receive your earnings, add a bank account in the United States for a direct deposit or select a PayPal transfer. If you choose direct deposit, please note you will receive your earnings in US dollars. With PayPal, the payout will be made in the currency of your Shop.
Can I integrate the shop with my webiste?
The beauty of Spreadshop, is that our platform can be integrated into any website with ease. We offer a variety of plugins for your convenience, as well as a simple JavaScript solution found in your user area. No matter which method you choose, you'll love the way your shop looks in your website.
How far can I go with my Shop customization?
Shop customization is absolutely possible. Choose a color scheme, create a header image, even link your social media channels to your Spreadshop! Plus, if you know a little CSS, customization can go even further. The sky is the limit when it comes to customization!
Why sell merchandise?
Selling merchandise with Spreadshop is more than just a second source of income. It gives you the opportunity to be your own boss, to call the shots, to inspire and engage your fans. There's no better time than now to start earning with Spreadshop!
Testimonials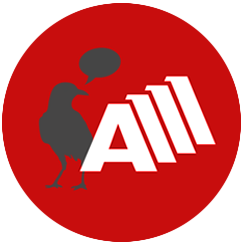 Jeremy Kalgreen - Amorphia
"Spreadshop's printing options are way better than the alternatives. I've had some sample shirts made for other print-on-demand companies and I thought the quality was terrible. The margins are also better with Spreadshop, which is naturally important if you want to make a living doing this."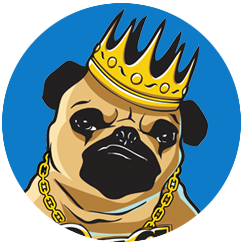 Robbert Muurbloempje - Thug Life
"I've been a fan of Spreadshop since leaving Teespring. Everything works smoothly, and the designer tool is very user-friendly. Made a lot of sales without maintaining a website and orders on a daily base."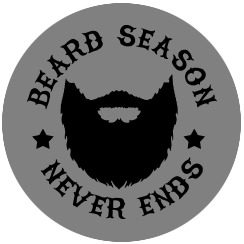 Jeff Rice - Partner Since 2012
"I use Spreadshirt because it's the most efficient, innovative, and cost-effective platform on the market. You have the ability to control your inventory, offering, and commission, which gives you a lot more flexibility from other companies. Spreadshirt continues to remain the industry standard for good reason."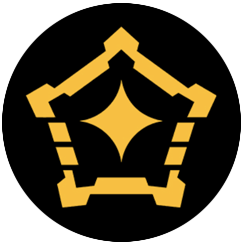 Zack D'Ulisse - Partner Since 2012
"Balancing a full-time graphic design job as well as my small t-shirt business can be tough, but the convenience and efficiency are second to none and allows me to keep peace of mind when it comes to production and shipping."
Shipping
No need to worry about the hassle of shipping! Along with producing and fulfilling you orders, we'll ship them too!
For any checkouts in your shop, here is a shipping calculator for reference!
Customer Support
No worries here! Spreadshop has your back. We want your Spreadshop experience to be as easy as possible, so we put a strong focus on customer support.
Because Spreadshop is powered by Spreadshirt, we've have over 15+ years of experience in the merchandising industry. We offer a wide selection of helpful tools to get you the answers you need, so your shop is always at its best!
Our dedicated, award-winning support team is happy to offer personal assistance to each and every Spreadshop shop owner.
Additionally, we offer video tutorials, FAQs and a forum, so answers are found quickly, and you can continue to sell merchandise!